Whatever dream is in your heart, now is the time to make it a reality. In the age of information that we live in, we have everything that we need to pursue our calling.
But with many brand coaches and strategists urging us to get our own bag through multiple income streams, sometimes the overload of content makes us feel rushed — like we have to apply everything that we're consuming right away. Combine that with seeing people's highlight reel on social media, and it's easy to get overwhelmed.
That's why it's crucial to move at your own pace and be strategic to reach your goals. Nicole Anderson, Senior Program Manager of Corporate Partnerships & Community Engagement at Delta Vacations, knows all about that.
After graduating with a degree in Broadcast Journalism from Hampton University, she humbly took an internship with a boutique ad agency in Atlanta. There she dabbled in brand sponsorships and began to explore full-time career opportunities in that field. Her resume only reflected about 20% of sponsorship experience, so it was a struggle finding leads.
"I decided to make a chess move and look for opportunities outside of Atlanta, get as much experience as I could in a different market and use that experience for my resume to help me land something in Atlanta when I was ready."
Nicole got a position with McCann Worldgroup, overseeing sponsorships for the Northeast and Southeast region of the U.S. Army. Without hesitation, she moved to Huntsville, Alabama and dove head first.
After getting solid experience with McCann, she began exploring new opportunities. When she submitted her notice to her job, she still didn't have another job (#leapoffaith). But shortly afterward she was blessed with her current position at Delta Vacations, where she's developed and executed marketing campaigns for brands like DreamWorks, Kellogg's and the Minnesota Vikings.
Nicole's willingness to strategically move to Alabama and gain experience in her field set her up for success. Here's what she had to say about making calculated chess moves to advance your career or shoot your shot with brands..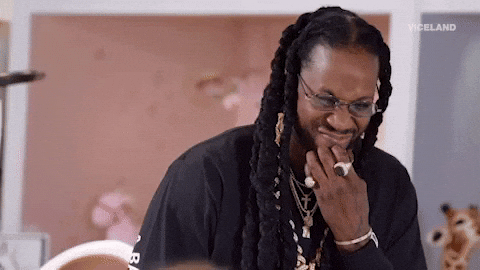 Be clear on your goals, but flexible in your methods
You first have to clearly define the goal that you're trying to accomplish. Whether it's pivoting into a new career or pitching Fortune 100 brands, it's hard to establish a plan of action without knowing exactly what you're trying to achieve. It's important to make weekly, monthly, quarterly and annual goals.
Even if you're taking baby steps on a weekly or monthly basis with stretch goals on a quarterly and annual basis, you're still making calculated moves that have some kind of impact on your end goal. The road to success is NEVER in a straight line, but as long as you have a clearly defined roadmap, you'll always get there eventually.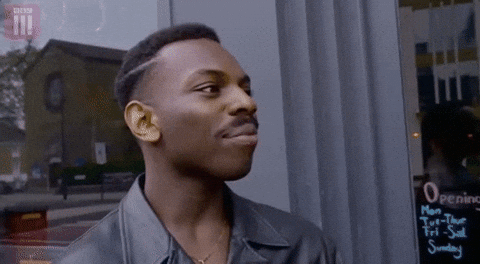 Think like a brand or potential client 
There are a few different things that I think most people in my field look for when evaluating sponsorships for their brands:
How does this opportunity elevate my brand and does this brand align with my company?

What touch points does this opportunity include (ie. traditional, digital, social, experiential tactics)?

Does their audience overlap with our target audience?

What is their audience reach?

Does this opportunity offer exposure to one of our target markets?

Is their brand and the request for investment clearly defined?

Does the exposure presented justify the request for investment?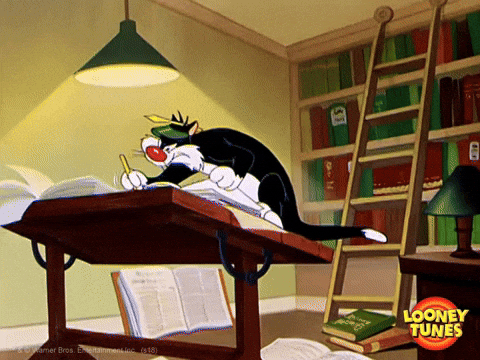 Be clear and strategic 
Make sure your brand and the request for investment is clearly defined. I see pitch decks all of the time where once I'm done reviewing, I still don't know what kind of support the person is actually requesting.
There are so many free resources to put together a professional-looking deck. Canva should be your best friend. It's a free, super user-friendly tool, with numerous templates to put together a pitch deck.
I always encourage people to include tiered levels of support for potential brands. Brands love options and do not underestimate the power of in-kind/barter levels of support. We all understand that money makes the world go round but sometimes brands have already allocated hard dollars to other initiatives and just don't have that type of contribution to provide. Give them another option. It could be a great way to at least start to build a rapport with a brand. For example….
Say I'm an up and coming Festival Producer and am pitching brands for my first festival. I reach out to Red Bull (great brand alignment if you know how involved Red Bull is into the music landscape) and am pitching a $100K, $50K and $25K sponsorship opportunity. Red Bull may decline because they've allocated their budget for the year. You could have missed out on the opportunity to also include an 'In-Kind' level of support for Red Bull to supply the beverages for your VIP activation area. If they agree, that's an opportunity to build a rapport with your new Red Bull contact. Provide that person with a full recap of your event, get an idea of their planning period for the following year and be ready to pitch them for monetary support in the future.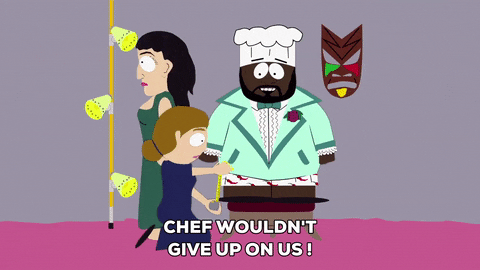 Tailor the pitch to the brand
Take the time to be thoughtful with your requests. It's very obvious when you're reviewing a pitch that someone has just removed the previous brand's logo and added yours in its place. Take the time to brainstorm opportunities that make it hard for the brand you're pitching to say 'No'. Brands have an easier time seeing the possibilities when you present creative, organic and mutual-beneficial opportunities. If you're having a hard time coming up with ideas, see what the brands that you respect are doing. Take a look at your competitors. Google is your friend, use it.
Some big brands like Delta Air Lines and Coca-Cola have different sponsorship request platforms where you have to complete your information online to submit an official request. If you're looking at brands that don't have one of those platforms, find the most appropriate contact to send your pitch deck to or check LinkedIn for a contact in the Marketing Department.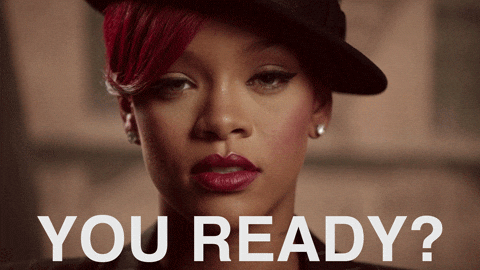 Stay ready so you don't have to get ready when a good opportunity comes
Confidence is key and the power of networking will always be beneficial. Make sure that you're constantly connecting with new people and putting yourself in the right rooms to meet people that could eventually help you at some point with your goal.
Start with your backyard. If I live in Atlanta and I want to be a beauty blogger/influencer specifically focusing on black hair care, I should have a contact list of all of the brands within the city first that I could reach out to. It's easier to try and schedule a meeting with someone in your backyard than potentially fall into an email black hole with a larger black hair care brand in NYC or LA. Don't be afraid to start small and build your brand. Build that authentic following and engagement. Get most of your mistakes out then so you're ready for when the big brands start approaching you.
Make sure that you also have a core group of people that you trust to critique your materials and don't take anything personally. Sometimes we're so used to seeing our own marketing materials that it helps to have a fresh set of eyes on it. If you just built a website, have a few people in your core group visit it and give you feedback about the user experience. Take the insights and evaluate if you need to make changes. Host a focus group for product testing, send out free samples with a link to a free survey (via SurveyMonkey) to get feedback, etc. The marketing landscape changes so much that everyone should always be looking for opportunities to optimize their marketing so they're always market ready.
Nicole is full of gems! Follow her journey and travel adventures on Instagram @nonstopnic.